Bindura University of Science Education Geographical Reporting Area Bindura University of Science Education is located on four campuses mainly: – Main Campus off Trojan Road opposite Cottco, Astra Campus
along Trojan Road, Country Club Campus also along Trojan Road after the railway line from town and the Mount Darwin Road Campus along Mount Darwin Road.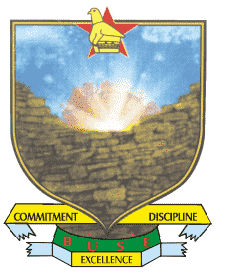 The main administrative offices are found at the Main Campus in the main building next to the car park. The administration block houses the offices of the Vice-Chancellor, Pro Vice-Chancellor, Registrar and Bursar. Your first
port of call is the reception where you will be directed on where to get the service you need. Also, make use of the Security Officers who are always available for you.
Campuses
Main Campus: 741 Chimurenga Road Off Trojan Road, Bindura
Town Campus: Border Gezi Avenue, Bindura
FSE Campus: Faculty of Science Education Complex, Shashi view,  Bindura
Visiting Time:
Male students may be entertained in rooms in female halls and female students may be entertained in rooms in male halls between the following hours
Monday to Friday 1200 to 2230 hours
Saturday 1200 to 2400 hours
Sunday 1030 to 2230 hours
Address
Email: info@buse.ac.zw

Phone:

+263 271 3571

https://www.buse.ac.zw