Africa University Mutare, Zimbabwe:  Instead of results.africau.ac.zw now the new Africa University Student Portal Login page is acacia.africau.ac.zw. Check details on how to access the Student Portal online.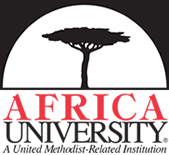 Africa University Student Portal
All the students must log in to the student portal for accessing their exam result, fees statement, course registration e.t.c. If you do not have the Account then you can register a new account online.
Students from all campuses of Africa University (Harare, Main Campus, Mutare Town) even online students can access the portal. Only you need to have a User ID and Password.
Africa University is now offering March/August intake. With this introduction, also comes the On-the-Spot Admission all around Zimbabwe.
acacia.africau.ac.zw Portal Login
f you are logging in for the first time use your student number as user name and the same number as the password. For best display of Reports use Google Chrome.
Note the New login page is acacia.africau.ac.zw instead of results.africau.ac.zw.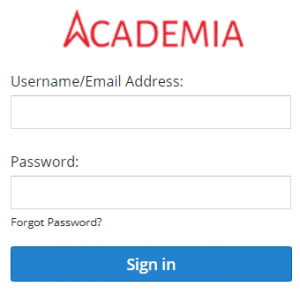 Don't save your password on a public computer (e.g  the lab or in an internet cafe)
Always log out and close your browser when you are finished.
For assistance write an email to:  webdeveloper@africau.edu
Create a New Account
Fill in the details below to create your account. You can use as your account your email address
Instructions:
1. State your name(s) as they appear in your Passport/National ID.
2. Make sure you enter a valid Email Address and Mobile No.
3. Minimum and Maximum character limit for password is 6 and 10 respectively.
4. After Saving the form a link will be sent to your registered email that will allow you to log into the portal and continue your application process.
5. For the Application Process Stage, Your Email Address will be your login ID.
6. You will be required to pay the Application fee for your application to be processed
URL