Dedan Kimathi University of Technology (DeKUT) has their own Portal for staffs and students. The DeKUT is also known as Kimathi University. The online student management system (DeKUT Student Portal) created by DeKUT ICT Centre.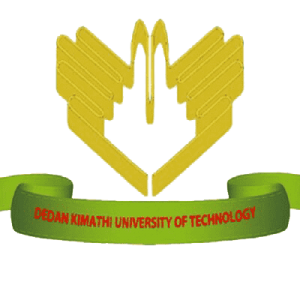 DeKUT Student Portal
Dedan Kimathi University of Technology (DeKUT) is a public Institution chattered on 14th December 2012 in accordance to section 19 of the Universities Act, No. 42 of 2012. DeKUT's Main campus is located 6 Km from Nyeri town along Nyeri-Nyahururu road.
Being a Premier Technological University Excelling in Quality Education, Research and Technology Transfer, the University endeavors to provide an academically online management system for students. By using this portal students can check and download their examination results and marks.
As a matter of fact, students can also register units for their selves. The Dedan Kimathi University student portal also allows checking financial statements and booking hostels.
DeKUT Student Portal Login
To access the student portal visit the University Website www.dkut .ac.ke. Click on Student Portal.
Log In to the Student Portal using the following Credentials:
Enter your correct registration number and password.
For first time user, enter your national ID number as your password.
(* If you RESET PASSWORD, you will be able to login with your National ID as a password)
a) Correct Registration Number
b) Password your National ID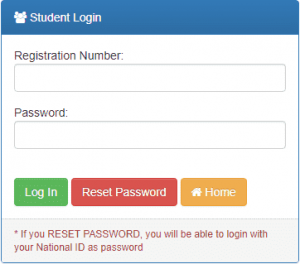 See also