Zetech University Fees Structure and Intake: The Zetech University fees structure updated every year. However, revised Fee Structure comes out with the intake published in the month of January, May and September.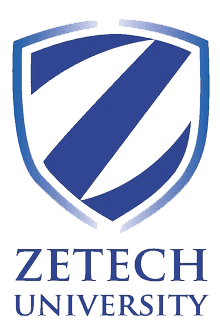 Zetech University Fees Structure and Intake
All our degree programmes are accredited by the commission for university education. The fees provided is exclusive of the application fee, caution money, student id,  examination fee, computer fee, medical, student's organization fee, activity fee, attachment fee, and project fee.
Some of these courses are also offered on zetech digital school at discounted rates.
NB: International students will be charged KES 7,000 per year for processing the pupils pass with the immigration department.
Download Fee Structure
The Zetech University Fee Payment Schedule recognizes that fees paid by students is critical to effective and efficient service delivery. Payment of fees is a pre-requisite to course commencement for both new and continuing students.
This schedule facilitates timely fee collection to ensure effective planning and development of the University as well as promote smooth operations within the institution.
The objective of this schedule is to provide clear guidelines to Students, Parents, Sponsors and other Stakeholders on a convenient fee payment mode, while striving to accommodate the diverse needs of our students.
[su_note]Zetech University Fees Structure[/su_note]
See also