The Mount Kenya University is well endowed with Halls of residence at reasonable rates and the demand is usually high. It is therefore advisable to apply as early as possible to avoid missing one.
Where necessary, the University links students with suitable off-campus Hostels within reasonable walking distance from the campus.
The Hostel fee is kshs 15,000 per trimester for Certificate and Diploma students while for Bachelor students is kshs 20,000 per semester. Payment is only made after confirming room availability with the department. For off –campus accommodation, payment is made directly to the service provider. The amount covers both accommodation and meals.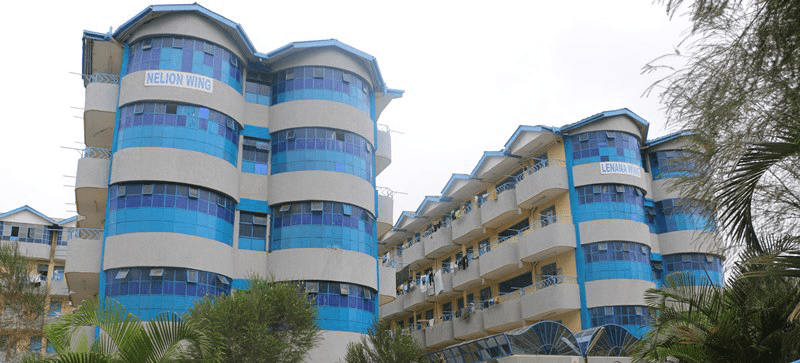 Requirements
You are required to come with; A cup, spoon, plate, bed linen and personal effects.
External Hostels
The external hostels are approved by the university. They are allowed to pick the university's students for accommodation purposes. There is an agreement of understanding between these hostel providers and the university which is reached upon the hostel meeting certain minimum standards.
Internal Hostels
The University have both on-campus and off-campus accomodation facilities. On-campus/ internal accomodation is facilitated through hostels within Mount Kenya University. Rooms and bed spaces are allocated to students on first-come basis.
See also
Resources
Check Other Latest Topics