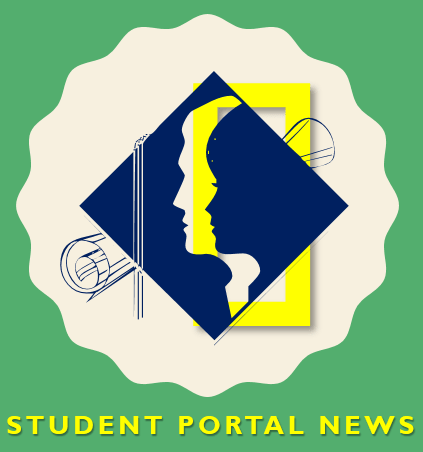 Category Education Website
Name African Student Web Portal News (ASWP News)
phone number
africanstudportal@gmail.com
https://www.studentportal.news/
Release date
August 14, 2018
About
This is one of the best African Student Portal official website 
www.studentportal.news
 allows students to get more information regarding academic and career options. This is a free web portal for all students in Africa including all countries..
Company Overview
This is an open company for all students in Africa. Strongly focus on their academy improvement and career.
Awards
Student Web Portal

Disclaimer: Every effort has been made to ensure the accuracy of data on this website. www.studentportal.news will not be responsible for any consequences or errors in the information provided.