Kenya Methodist University Admission Letters 2023/2024. Kenya Methodist University (KEMU) have their own online system. All government sponsored students can download and print the KUCCPS Admission letters using KCSE index number.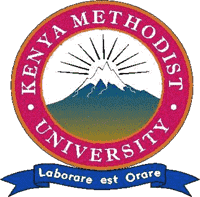 Kenya Methodist University Admission Letters
As soon as The KeMU released the 2023/2024 KUCCPS Placement List on their portal, students need to check their name in the Kenya Methodist University Admission List. If you are selected then you should look for the link for downloading "Kenya Methodist University Admission Letters".
The Admission Letters contain about the greetings, then reporting date, fees deposit A/c number e.t.c. You will be required to bring your originals and copies of KCSE Certificate/ result slip, National Identity Card/Birth Certificate/Passport. However, students should download detailed joining instructions KEMU/REG/1, KEMU/REG/2, KEMU/REG/3, KEMU/REG/4 KEMU/REG/5 from Kenya Methodist University website. Duly completed forms should be submitted to the Registrar`s office during registration day.
This will be an opportunity for more than 5000 KCSE candidates of 2017 who scored C + and above, hence qualified for admission to degree courses but were not placed. It will also target candidates from other years who are yet to secure Government-sponsored diploma or certificate training opportunities.
Download and Print KEMU Admission Letters
All the government-sponsored students who have been selected through KUCCPS will be able to download the KEMU Admission Letters along with the Joining Instructions.
Download and print the Admission Letter
Download and print Registration forms
Download the Fees Structure.
First students need to access the Kenya Methodist University official portal www.kemu.ac.ke and follow the steps below.
Check at the top menu "Student"
Under drop down list click on "Admission Letters"
Now Enter your KCSE Index Number in the following format (12345678901/2018)
Where 12345678901 is your index number,
And 2018 is your KCSE year
Finally, Click on the Submit Button.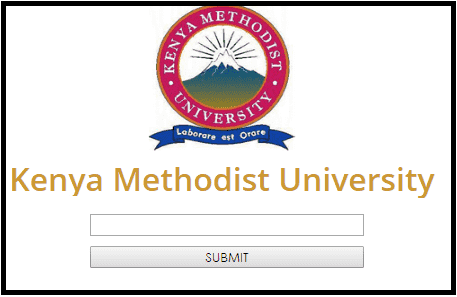 See also