KUCCPS Admission Letters 2023/2024. In this page, we will guide you, "how to download and print letters of admission and other related documents from respective student portal online.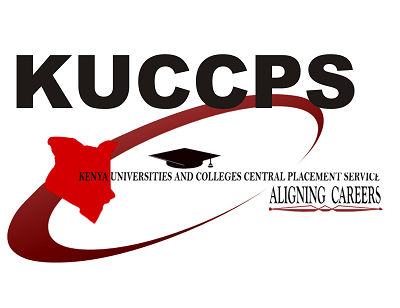 All the Universities in Kenya wishes have their own "Student Management System" also known as "Student Portal". This portal helps the student to generate and download their "Admission Letters". When a student is placed by KUCCPS to join the University for 2023/2024 academic year, that they can download their letters of admission and other related documents online.
KUCCPS Admission Letters 2023/2024
As a matter of fact, the "Kenya Universities and Colleges Central Placement Service" in short "KUCCPS" never generate any Admission Letters for the student. The primary function of this organization is the "placement of government-sponsored students to universities and colleges in Kenya.
Every student who admitted to colleges or universities, they are responsible to inform you about the time and date to download your letters of admissions. No organization and authorities will send you the Admission Letters to address.
How to download  KUCCPS Admission Letters?
Before you download, first you have to visit your University/College student portal page and register your self. If you don't know your institute name then you should log in to KUCCPS Student Portal and check your institution name in which you are being placed. Now follow the steps below.
Visit your selected University Website and look for Student Portal.
Now sign up your self or Login to the portal
Under Admission Tab, You will find a couple of options.
Now click on the "Admission letters" and Generate it.
Download:  Admission Letter, Admission forms (Student Booklet) and the Fees structure
KUCCPS Admission Letters
If you are unable to find your KUCCPS Admission Letters 2023/2024 then please check the institution list below.
Check Other Latest Topics