The Multimedia University (MMU) of Kenya Student Portal is hosted at studentportal.mmu.ac.ke. All students can log in using the login form by typing their Username and Password @studentportal.mmu.ac.ke:81. This portal is dedicated to providing academic services to the students of MMU, Kenya.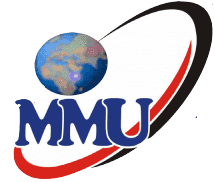 Multimedia University of Kenya Student Portal
Multimedia University Portal is a self-service platform that empowers the university community and the associated partners to access and utilize the respective institutional resources over the web. At present, the MMU Student Portal provides the following services to the students online.
 Fees statements for students: View or Download the fees paid by a student.
 Online Provisional Results: After the examination students can check their grade status.
 Hostel Booking: Outsider students may book their hostel rooms.
 Units Registration: During the semester a student may register a unit.
 Staff self-services: Not only students but MMU staff access this portal for academic purpose.
MMU Kenya Student Portal Login
The Multimedia University (MMU) of Kenya Student Portal is an online student management system developed and designed by Core-Tec Systems & Solutions Ltd. All new students must have an account to access the MMU Portal. However, students, parents, and staff of the university can use this portal for academic purpose.
Visit the University main portal www.mmu.ac.ke
Now at the top menu bar click on "Admission" menu.
From  the drop-down list click on "MMU Portal"
Under this option go to "Student Login".
Now the Student Login form will appear.
Enter your "Username"
Finally, enter your "Password".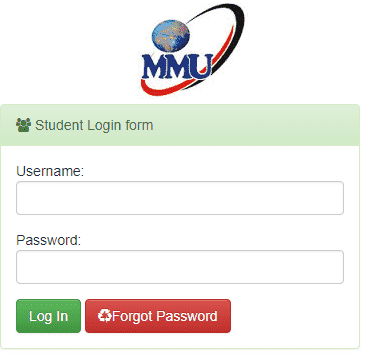 See also