Maasai Mara University (MMARAU) Student Portal www.mmarau.ac.ke. All new student must create an account with Maasai Mara University Student Portal online. Student ID / Reg. Number is required to register with the portal.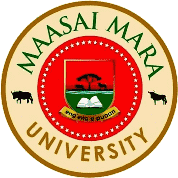 How to login into the Students portal?
Log in to the portal visit to http://portal.mmarau.ac.ke
Type your Student ID / Reg. Number The year of registration must be in full eg ../2010
Use either your National ID / Passport No. or Mobile No. or Telephone No. (Without Spaces) as your initial password

Note: Digits and Letters in your Student ID / Reg. Number.

Digit 0 (Zero) and NOT letter O
Letter I and NOT Digit 1 (One)

Finally, click on button.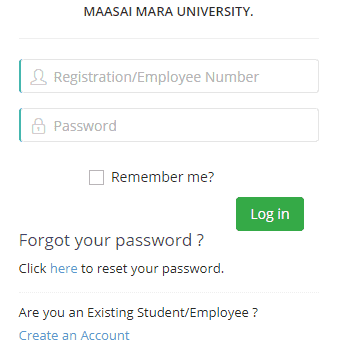 How to Register for the Students Smart Cards?
Log in to the portal either on your smart phones or any other internet source.
Click Register option.
Fill and answer questions as per the guidelines provided on the portal.
Submit to confirm registration.
If successful you will receive a confirmation email.
Login to your sQuid account
See also: